During Tokyo Olympics 2020, Considerate Japanese artists have created a brand new Japanese Kimono for Lebanon. Ready to go on a Lebanese journey through Japan's famous traditional garment?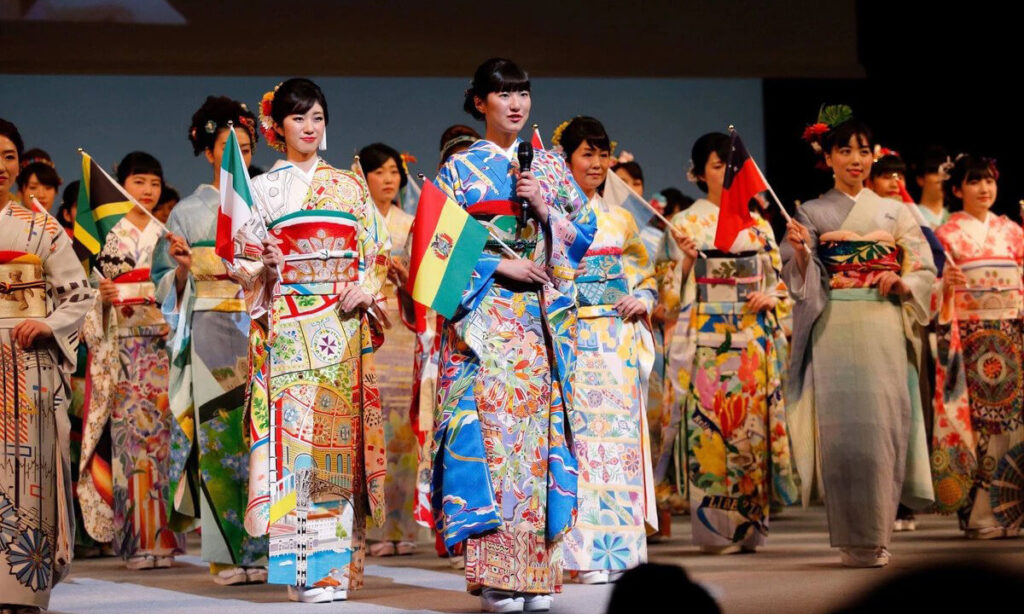 In celebration of the Tokyo Olympic 2021 (also referred to as Tokyo Olympic 2020), Japan took the beautiful initiative of carefully crafting 213 unique kimonos inspired by the culture, history, and scenery of each of the countries participating in the games. The "Kimono Project" also known as "Imagine One World Kimono" is a gentle gesture of friendship, peace, and respect from Japan towards other countries and foreign athletes attending the Olympics.
The kimono is a traditional Japanese garment and Japan's national dress. Today, the kimono is not typically worn as an everyday dress as it has fallen out of fashion for the Japanese people. However, it is frequently worn during summer festivals, funerals, weddings, and graduations. It is also interesting to note that some people in certain professions such as sumo wrestlers wear kimonos at all times in public.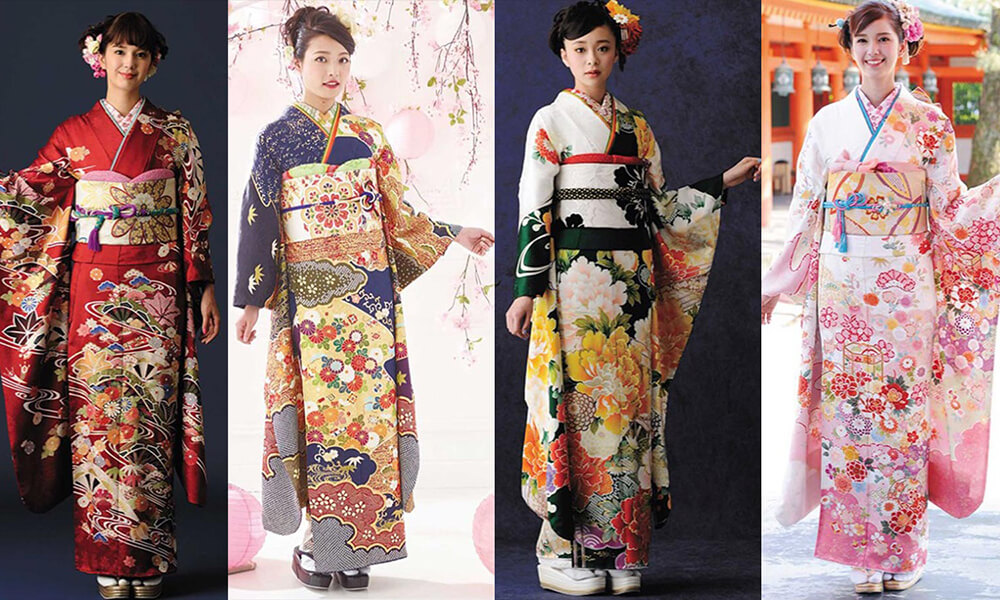 The Japanese kimono for Lebanon incorporates several aspects of Lebanese culture and heritage. The Lebanese kimono features churches and mosques lined up with each other to reflect the variety of religions co-existing in one country. The grapes on the Japanese kimono for Lebanon represent the country's famous wines. The Lebanese cedar tree also makes an appearance, on the lower-left corner of the fabric.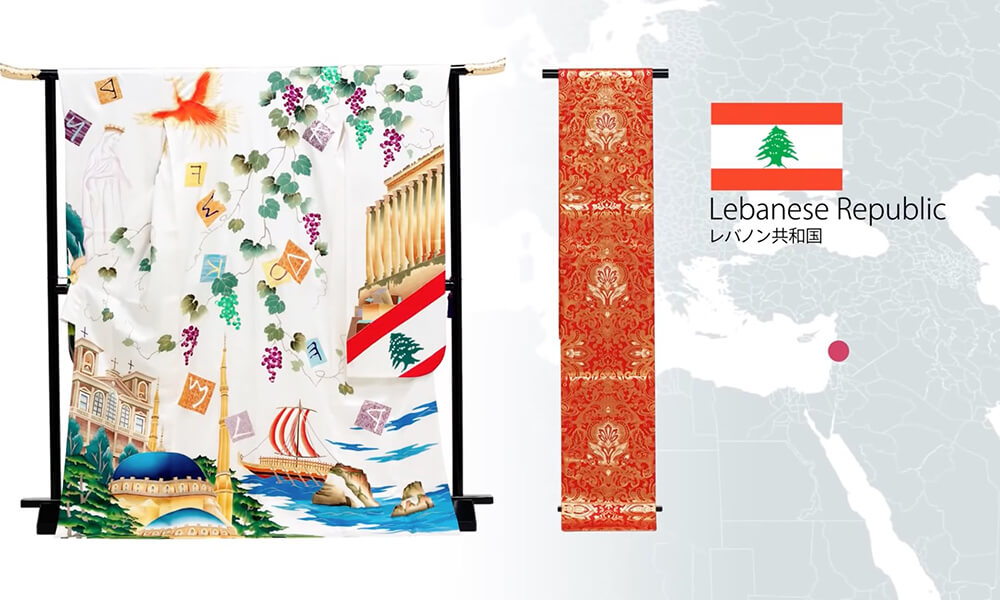 The historical Baalbek temple was also included as a reference to Lebanese rich history as Baalbek is considered as one of the oldest inhabited cities in the world. Through the design of the Japanese kimono for Lebanon, Japanese people also try to pay tribute to phoneticians incorporated through the Phoenician boat & Alphabet. They also do not fail at reflecting Beirut's timeless resilience by including a Phoenix soaring in the sky at the top of the kimono. Last but not least, what's a cloth representing Lebanon without one of the nicest natural aspects of the country, the Raouche Rock!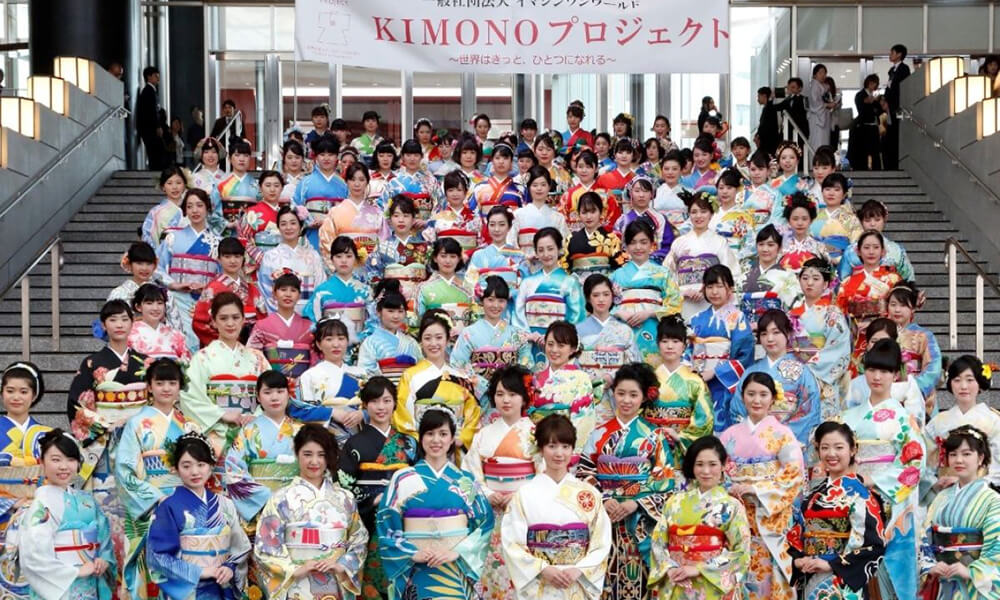 The "Kimono Project" was led by Japanese designer Yoshimasa Takakura. The project had an estimated average price of $9,000 per kimono crafted and was funded by various donations and sponsorships.
Did you know that Lebanon was represented by six athletes at the Tokyo Olympics in 2021? Meet our athletes and find out what disciplines they're competing in here!
Did you like this post? Read more here!